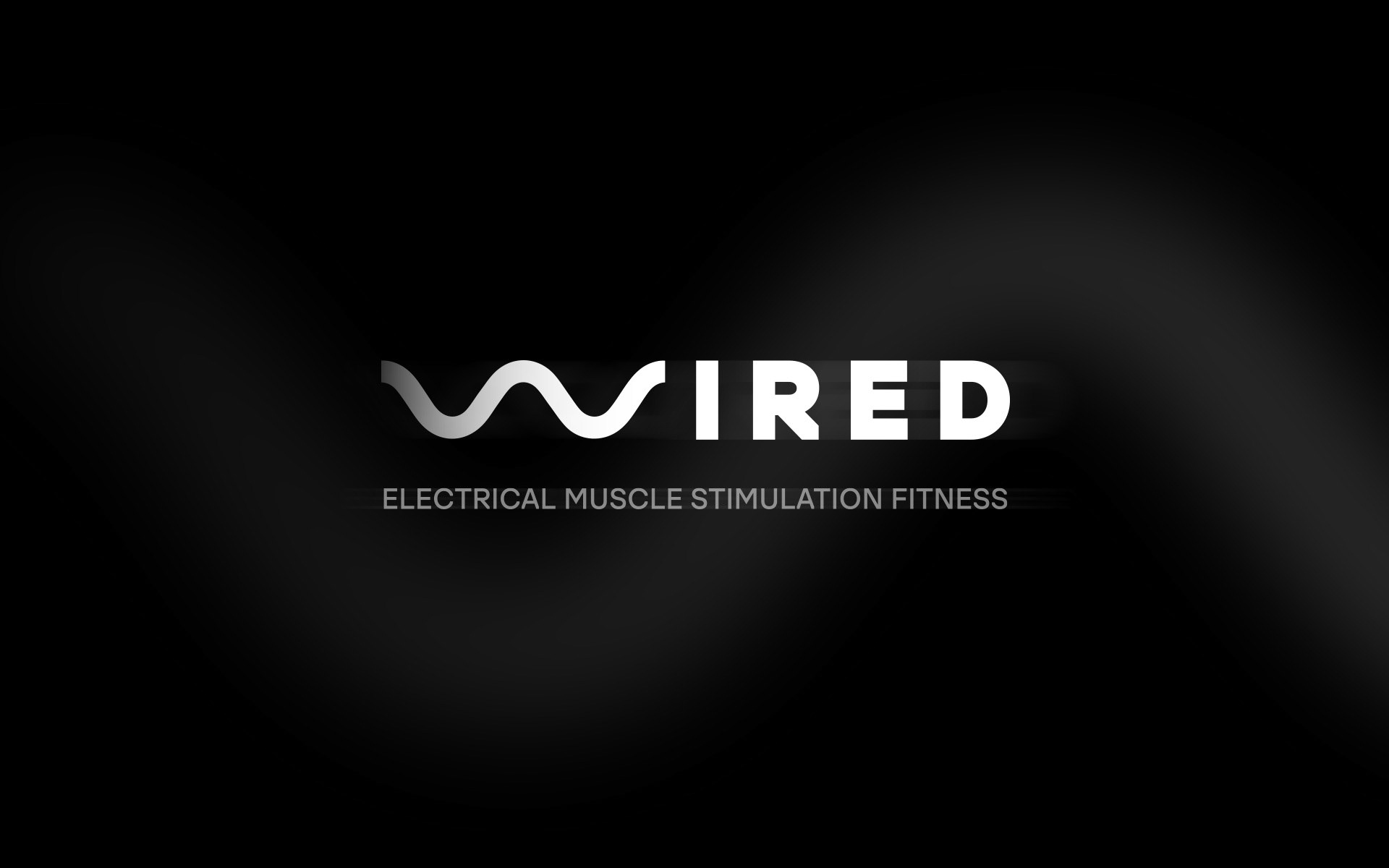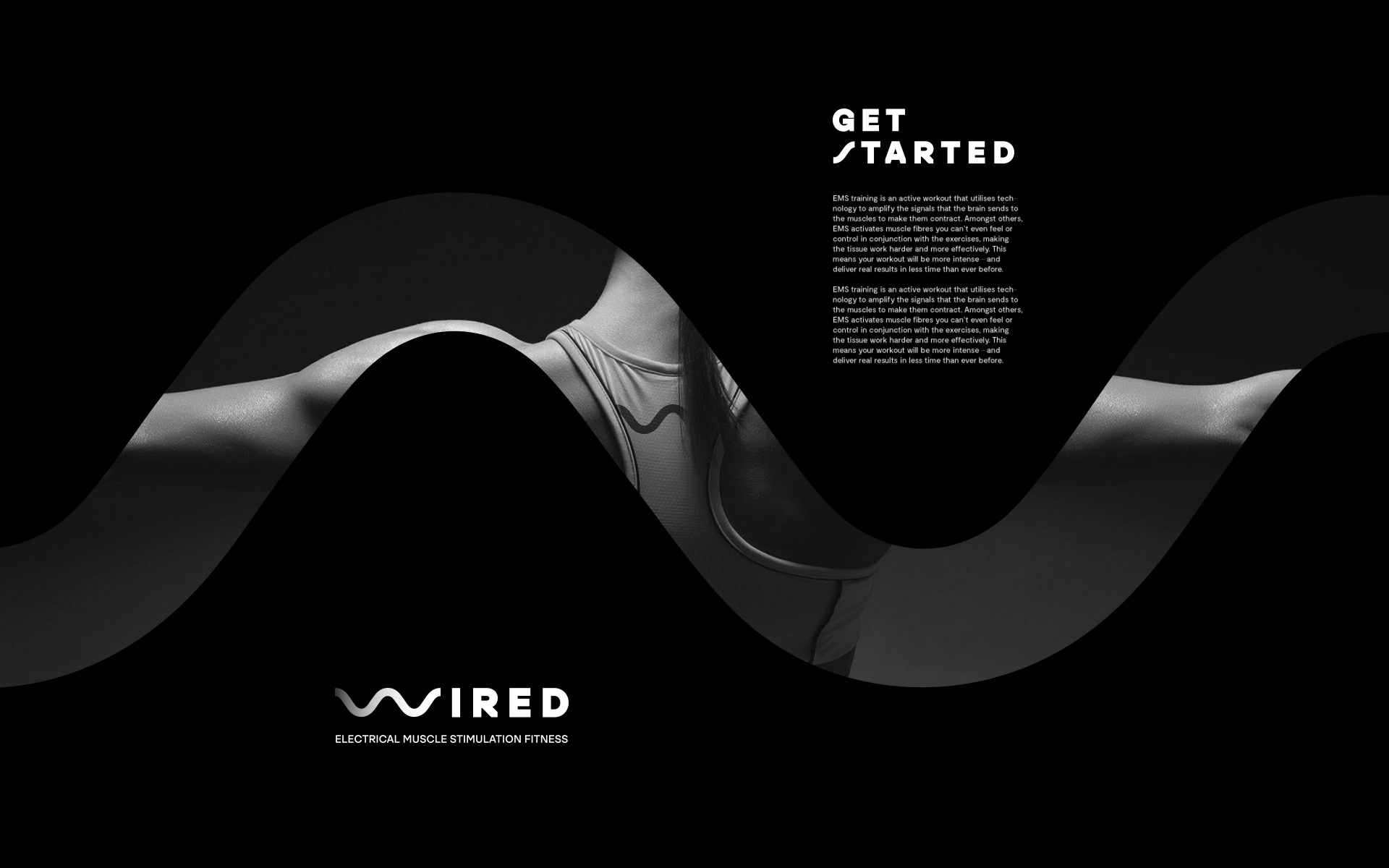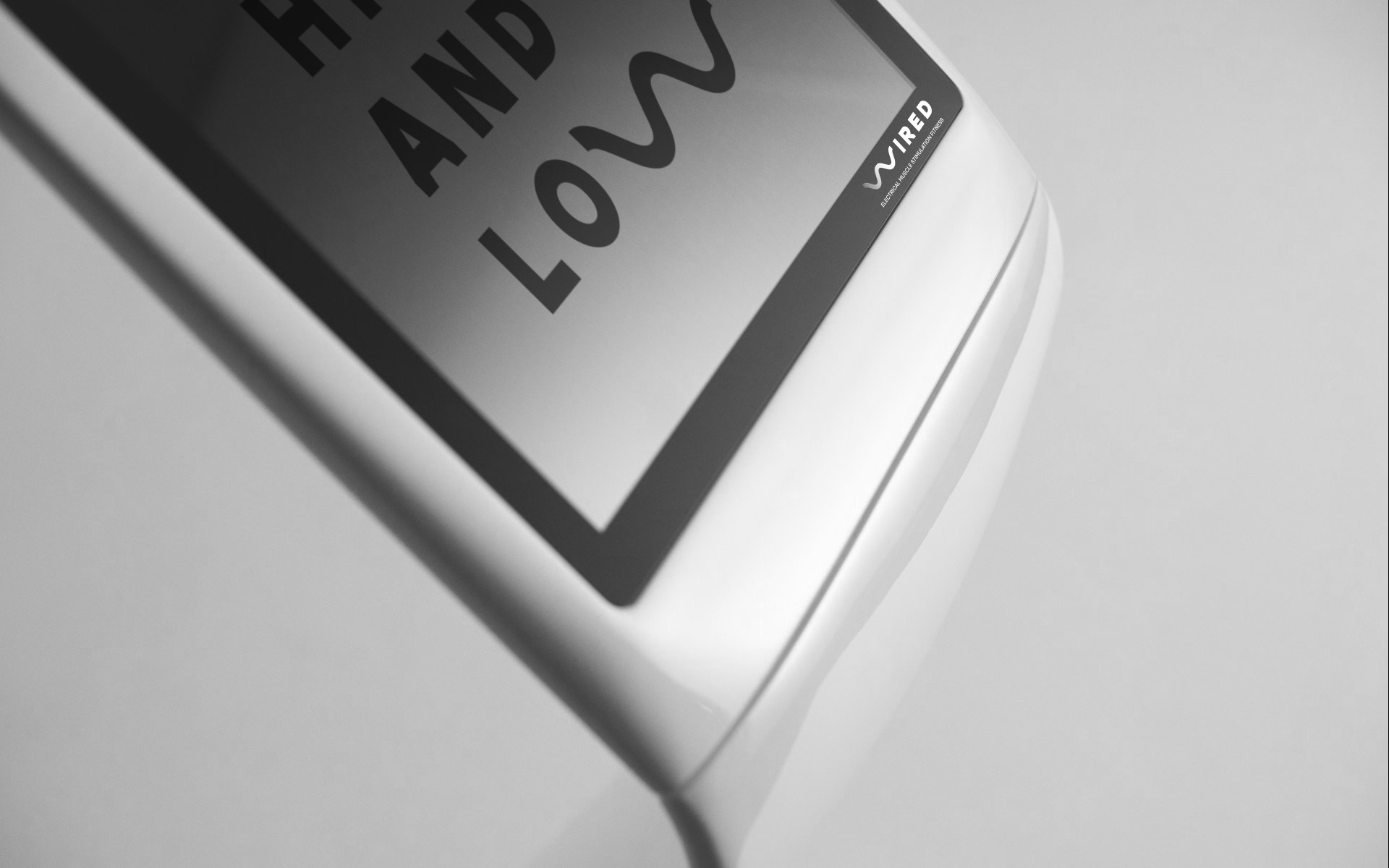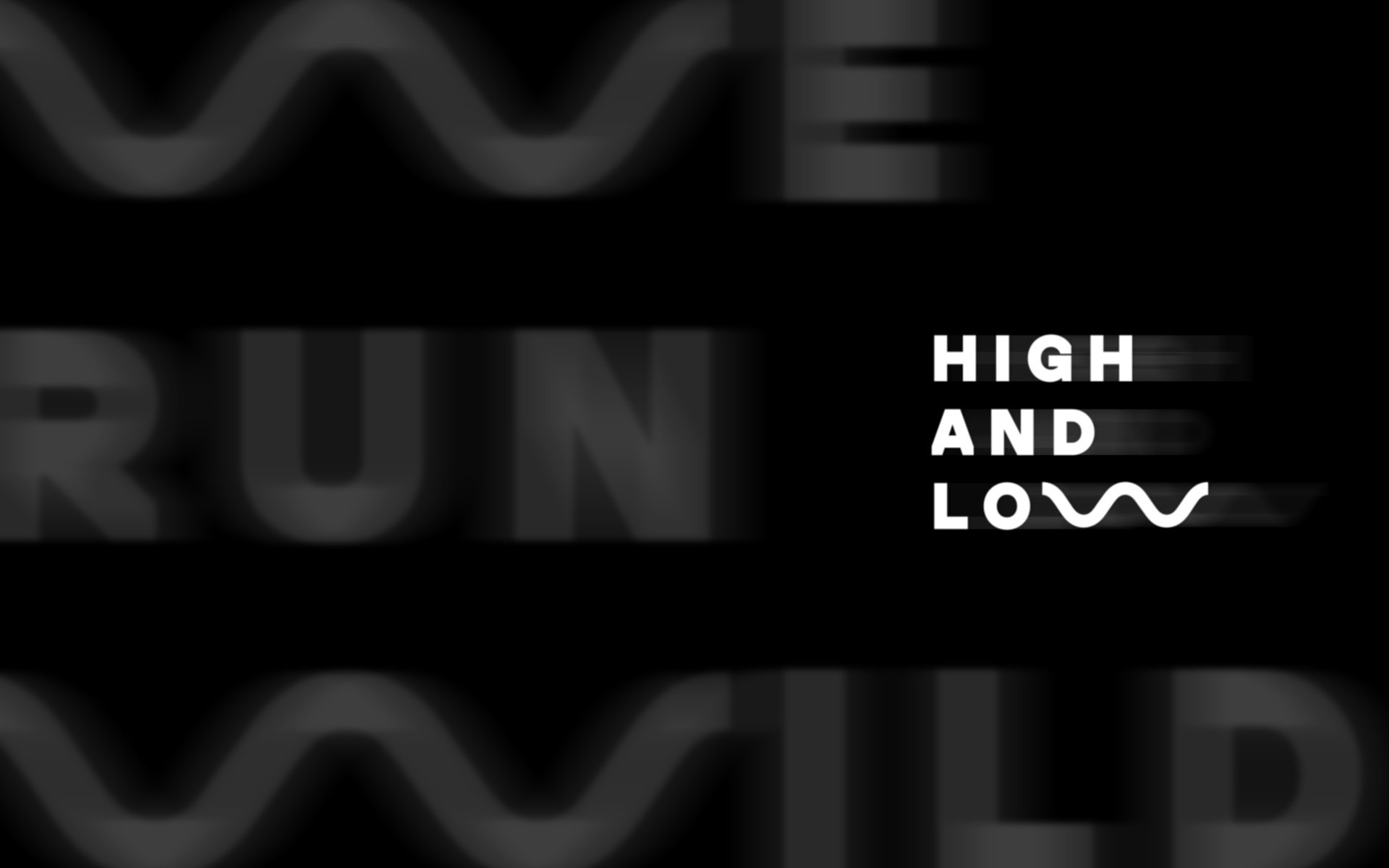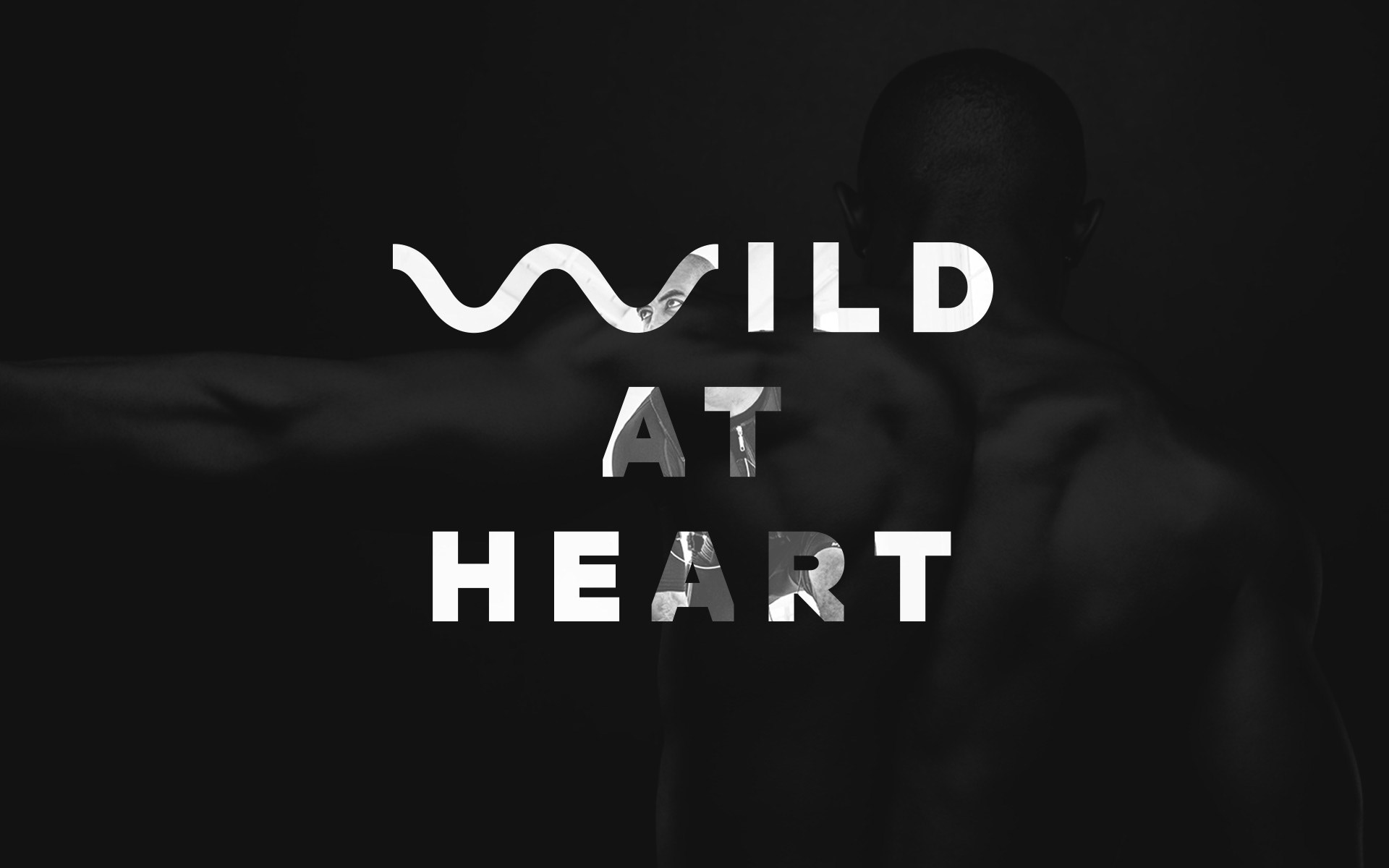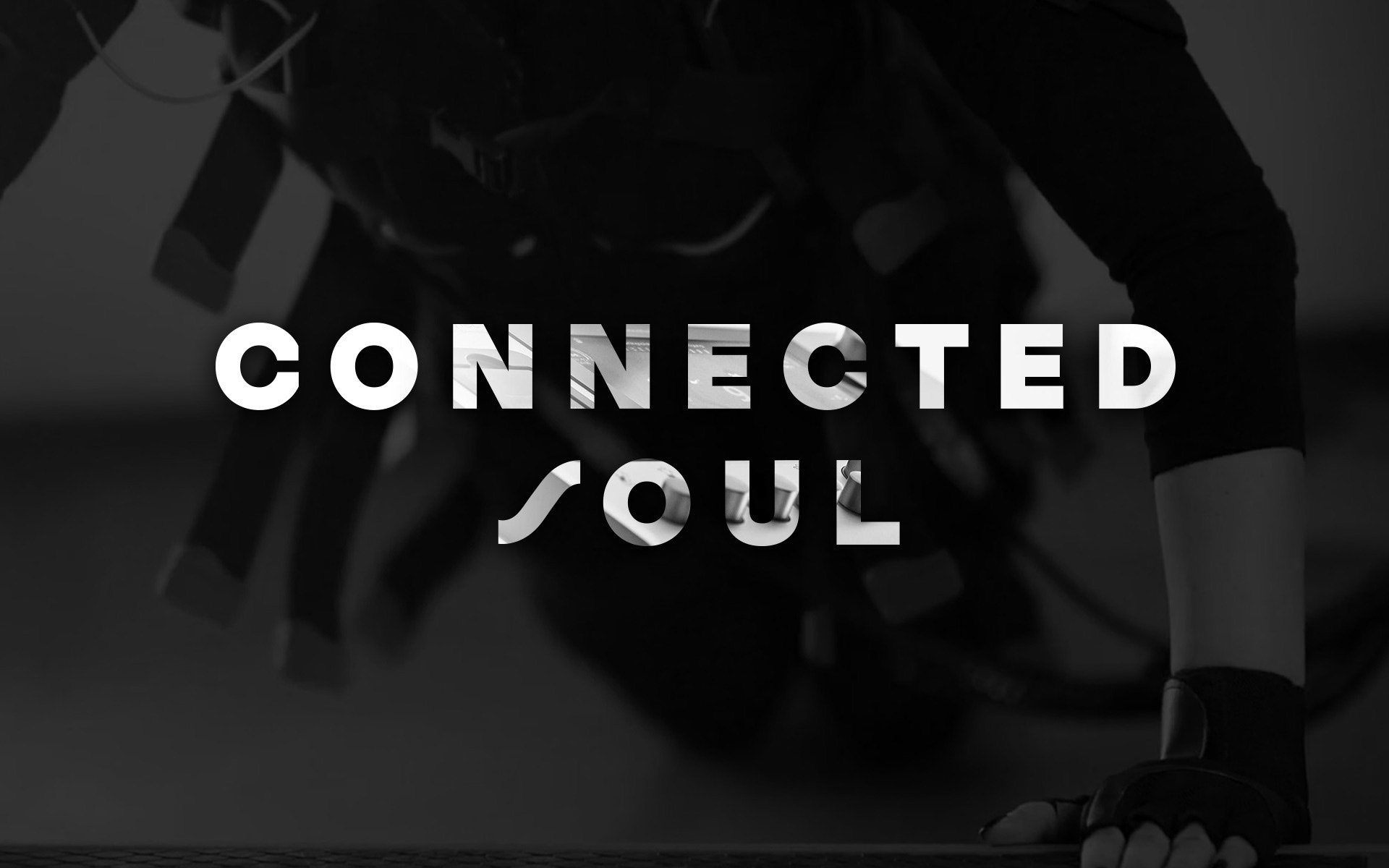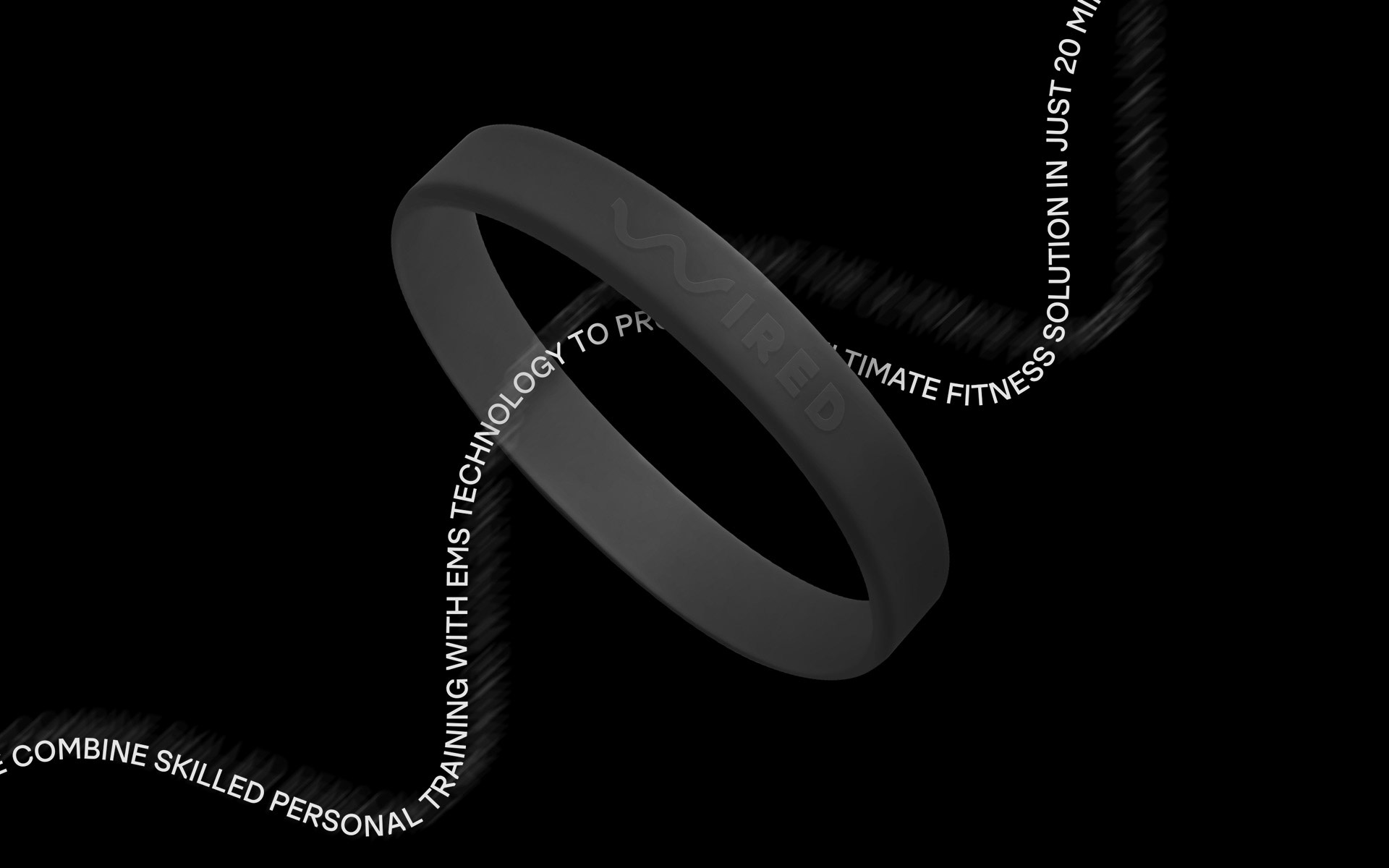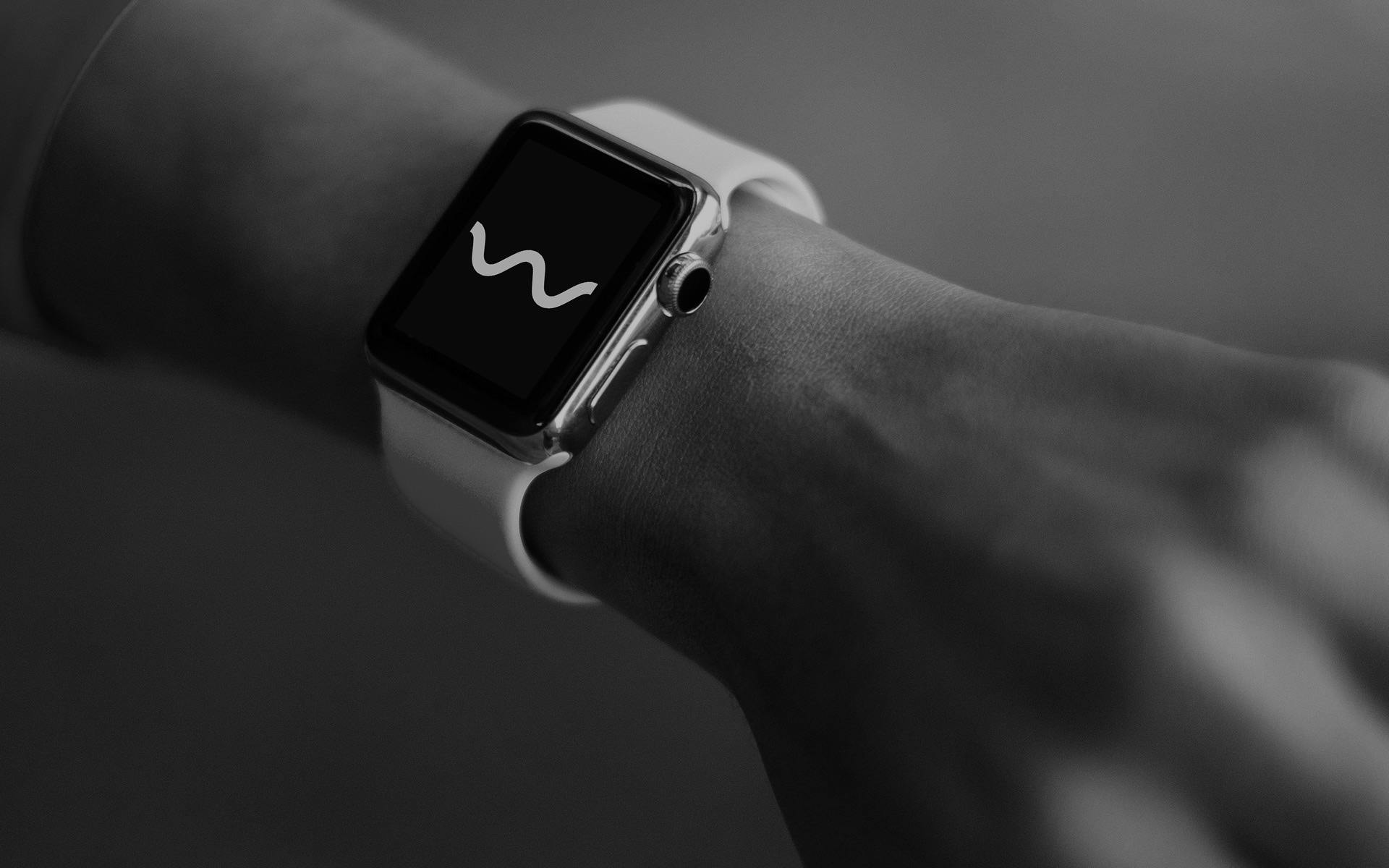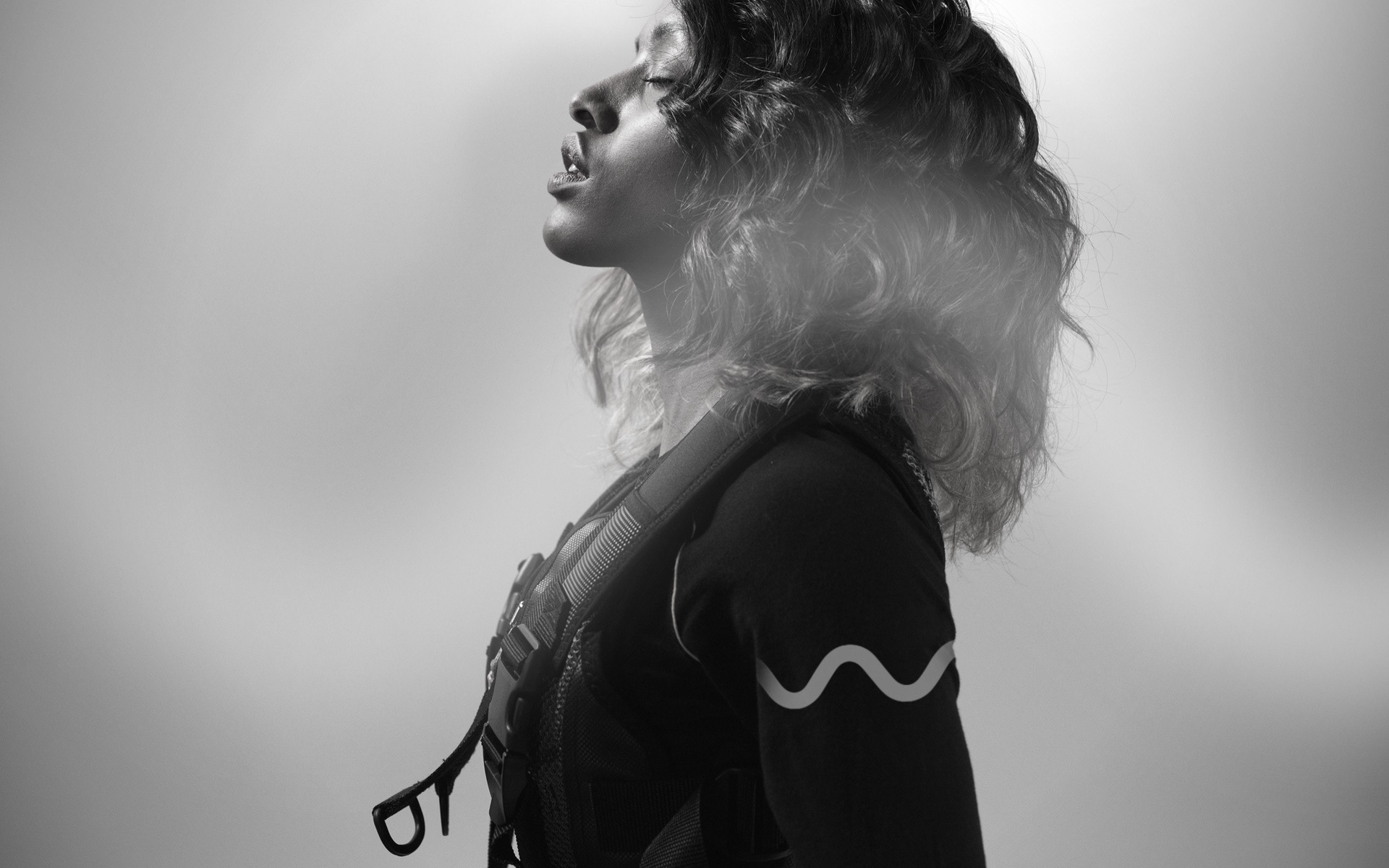 EMS stands for electrical muscle stimulation. During a EMS workout, a machine through electrodes connected to different parts of the body sends electrical impulses that stimulate muscle contraction, making the exercise even more challenging and burning through more calories.
The biggest challenge for Wired Fitness franchise from San Francisco, CA was to create experience that was not only physical, but also emotional. With the owner's passion for black and white we managed to develop a brand that feels bold, neat and succinct.
The result is sophisticated, yet playful and dynamic identity system which could be applied through a wide array of merchandise, printed and digital visuals.